T-mobile
T-Mobile US is the second-largest wireless carrier in the United States, with more than 110 million subscribers.T-Mobile has expanded nationwide 5G network to now cover about 315 million Americans. T-Mobile is Americas largest, fastest and most reliable 5G service in all 50 states and on more US Interstate highways than anyone else. Plus, affordable high-speed home internet powered by there expansive 5G network.

Assurance Wireless
In Spring of 2020 T-Mobile brought us/brings you Assurance Wireless a government funded Lifeline Assistance program supported by the Federal and Universal Service Fund. Assurance Wireless is proud to offer eligible low-income customers free smartphones, unlimited minutes and texts, and free monthly Data through the Affordable Connectivity program. During the pandemic we have served over 2 million lifeline customers nationwide helping those in underserved communities and low income areas stay connected to jobs, critical healthcare services, and virtual classrooms.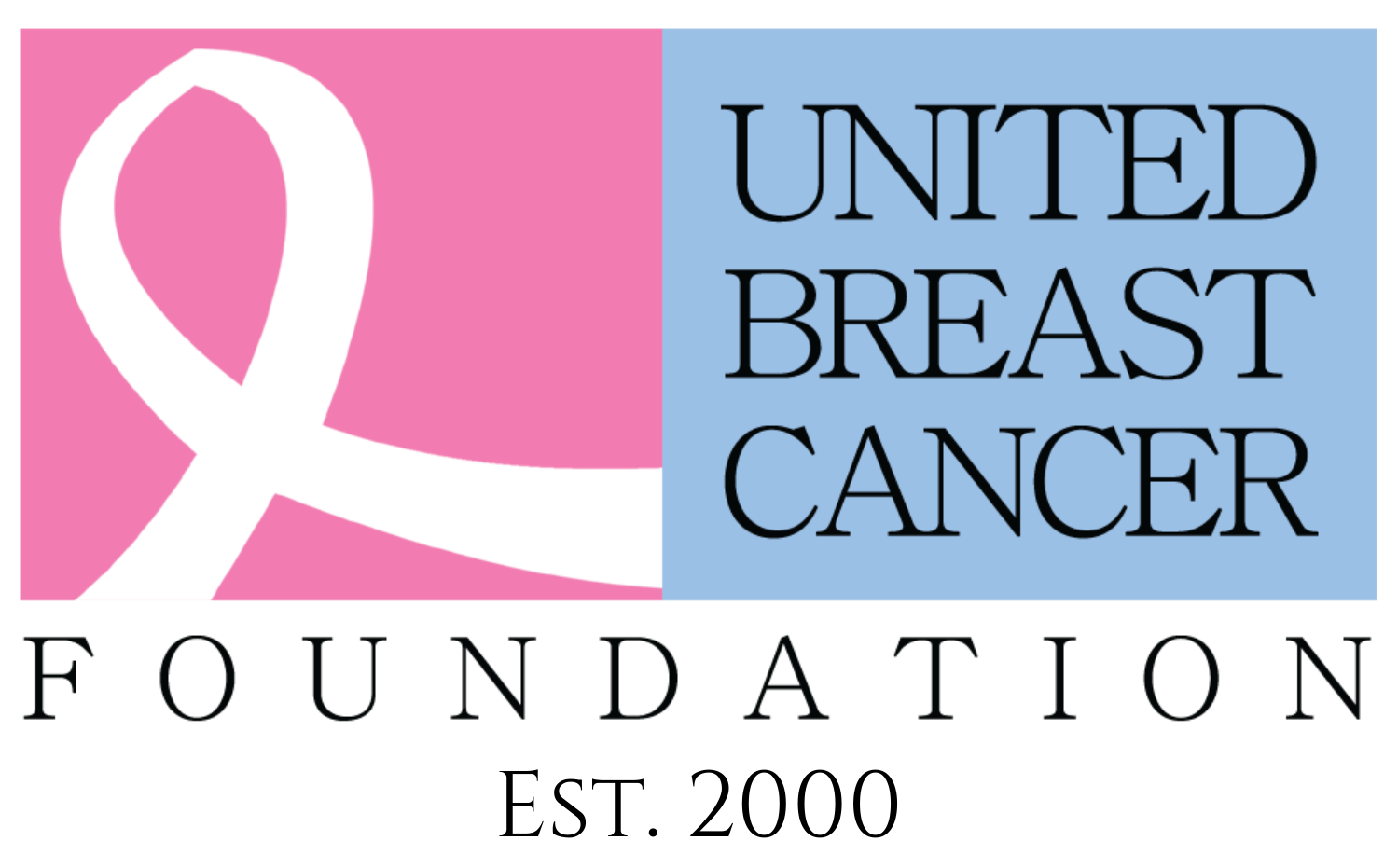 United Breast Cancer Foundation
Since 2000, UBCF has empowered people affected by breast cancer. From screening to scholarships and grant programs, the organization brings relief from the stress patients and families experience.The national 501(c)(3) nonprofit began as a small grassroots organization serving underinsured patients in New York State. Today UBCF supports women, men, and families nationwide with eight life-supporting programs. Breast cancer affects both women and men—and the money UBCF raises goes directly to these patients. The charity continues to serve community members from all backgrounds, regardless of age, gender, or income.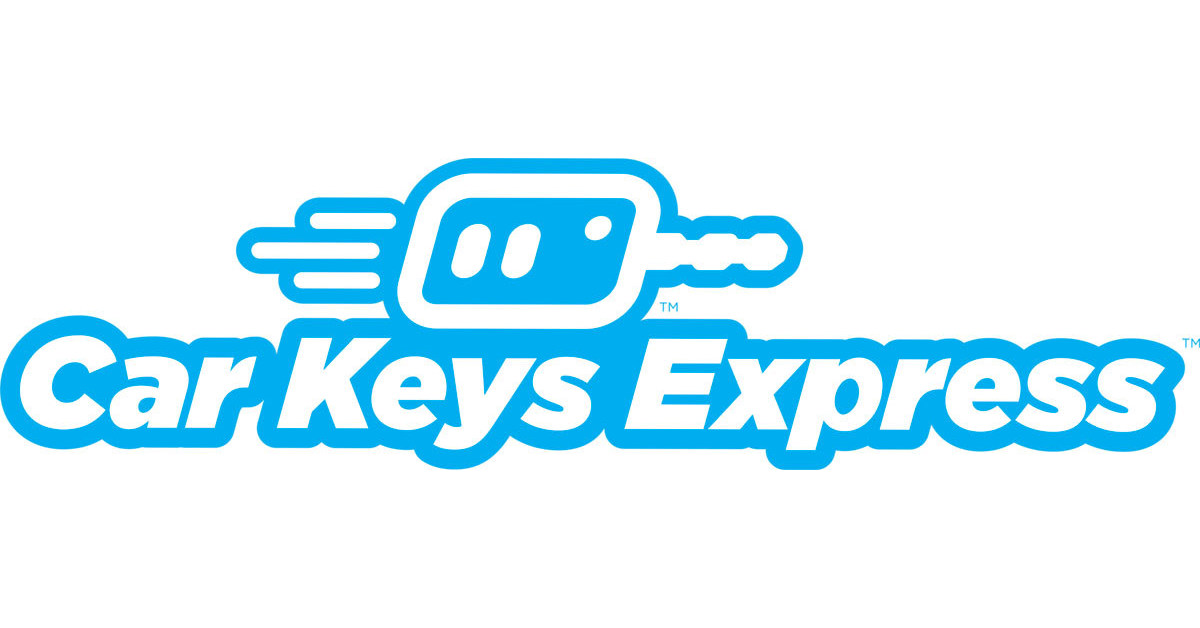 Car Keys Express
Car Keys Express is a global leader in discount, automotive key replacement for businesses and consumers. The company invented the world's first Universal Car Remote and Universal Car Keys and is the only company that manufactures a full line of aftermarket versions of modern car keys, like remote keys and smart keys. Car Keys Express offers a complete line of retail-friendly solutions to allow retailers to build a key replacement program or enhance an existing program.